St. Joseph's Hill Evangelical Lutheran Church is nestled in the hills and orchards of Pike Township, between Boyertown and Oley, PA. The congregation traces its roots to 1731 and continues its ministry to the community and the world in its 292th year.
 St. Joseph's is a welcoming community of believers and seekers, freed by the Good News and commissioned by the risen Christ to care for all of God's good creation.  We invite you to spend time at our site, and to "come and see" and join us in worship, education, fellowship and service.
---
Worship Service is held every Sunday at 9:00 AM.
Sunday School begins at 8:00 AM.
Holy Communion is available the 1st and 3rd Sunday of every month. 
updated 11/28/2023
---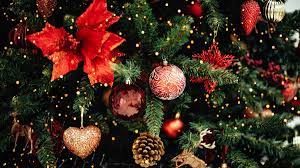 You are invited to join us for Christmas Candlelight Services at 9 AM, which is family friendly, and 7 PM.